*Disclaimer--I purchased this box and this is my own honest review.
Photos are from musthave.popsugar.com*
I have loved just about every minute being a subscriber of PopSugar Must Have (aka Must Have Bag....somewhere around the 3rd or 4th month "bag" was dropped). After a bit of a disaster from their first Special Edition Box (which was very quickly taken care of by their fantastic staff) I have splurged on the SE Box since.
The normal box costs $35/month (there are deals if you subscribe for multiple months). The SE Box costs $100 BUT the value is phenomenal!!
Here's the box that came to me in September (belated Happy 21st Anniversary to me!)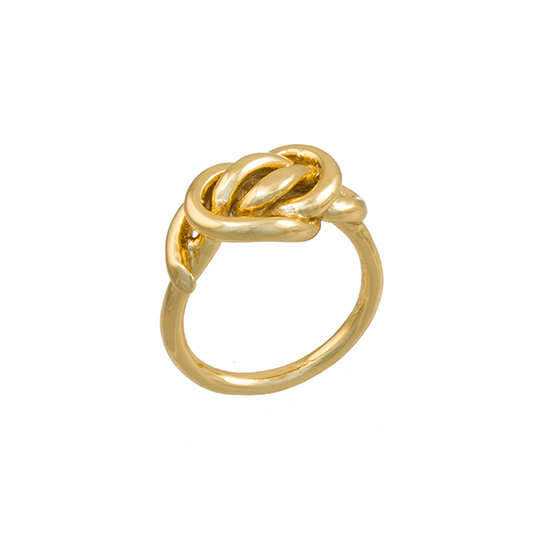 RACHEL ZOE GOLD INFINITY KNOT RING--RETAIL $75
I really love this ring even though I rarely wear them due to my psoriatic arthritis in my hands. However it looks adorable on my pinky and it's really pretty!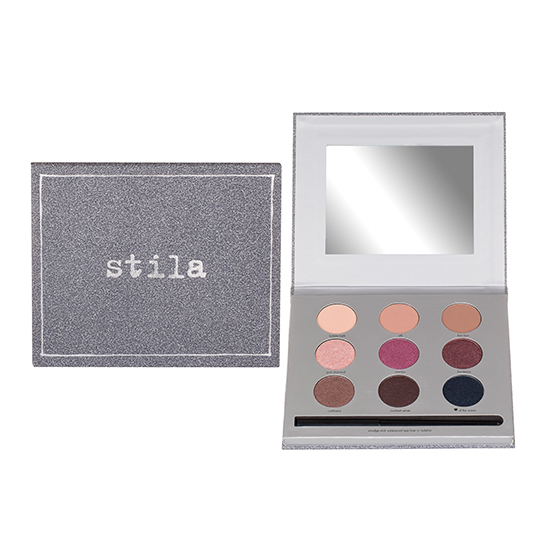 STILA LUXE EYESHADOW PALETE--$45
Included a lovely case, and 9 matte and shimmery shadows plus an eyeliner that is NOT BLACK! It also includes some tips using the various shadows/liner. I don't purchase Stila since I usually purchase Indie cosmetics, but this is a pretty set and I really like it. Easy for day/night.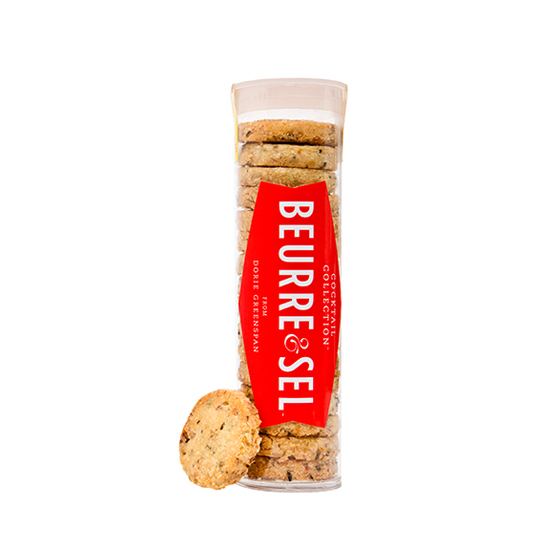 BEURRE & SEL COOKIES IN ROSEMARY PARMESAN--$10
Nom Nom Nom. 'Nuff said.
Cynthia Vincent Classic Shopper Bag--$42 (was $85)
Mine is similar to this only has a black interier. It's silk and it is GORGEOUS. Although when I read the uses (shopping, gym) I was like "No way!" This pretty will go with me to the theatre and other dressy affairs. LOOOOOOOOOOOOOOOOVE (would have added a few more O's if there had been some kind of zipper or snap attachment but I could probably add something myself).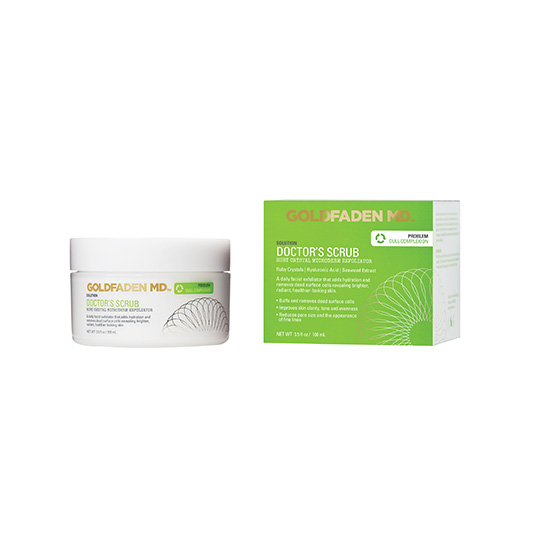 Goldfaden Doctor's Scrub Ruby Crystal Microderm Exfoliator--$75
Ruby Slippers? So Dorothy. Now I can get a complexion even Glinda would be envious of, thanks to lab created rubies in this gentle every day face wash. I have been dying to try something like this!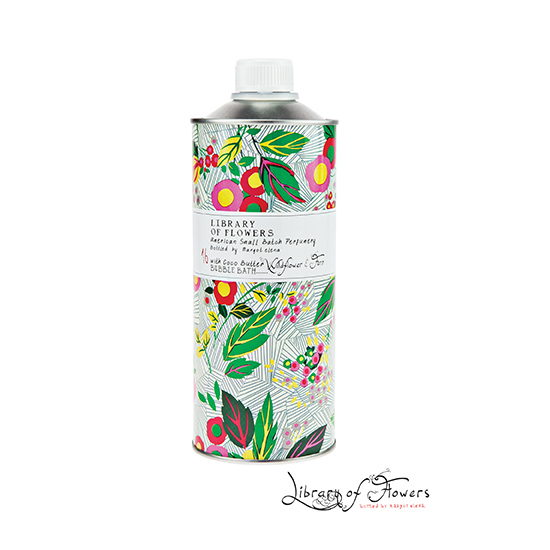 Library of Flowers Bubble Bath--$36
This heavenly concoction (I got "The Forest" Scent"--coco butter, green tea, ginger, lemongrass with notes of oak bark, arctic moss, and white sage) will have you feeling like a forest nymph in no time! However, I don't have a tub so I'm going to put this in a foam dispenser and use it as bodywash. It's a huge container so it should last quite some time!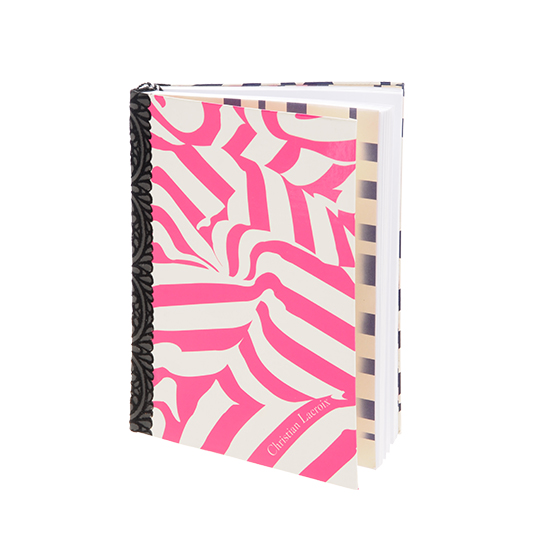 Christian Lacroix Papier Notebook--$15
For anyone who knows me I. LOVE. Journals. LOVE LOVE LOVE LOVE. I use them for all sorts of things and a blank one is like....a new life. I just started using mine (I call it Uplifting) to write down uplifting lyrics, quotes, poems, etc. I'd never spend this much on a notebook but I adore this!
Going by the lowest prices, this Special Edition Box comes to just shy of $300! WOO HOO! I just got my monthly subscription box which I will review soon.
Have you tried PopSugar or the special boxes? It is totally a worthwhile splurge!